Sponsors

Cultivate Home, located at 186 North Main St. in downtown Sebastopol, is a treasure chest of culinary essentials that offers everything from compost bucket liners and the best ceramic knives on the market to whimsical door mats, comfy hammocks, and what may be the largest collection of Polish pottery in the North Bay.
The manager and buyer, Kathy Anderson, has extensive experience in the housewares market, including twenty years as a buyer for J. C. Penney's and thirty years creating and stocking some of the best winery gift shops in Sonoma County. You won't find a confusing selection of, say, every French Press coffee maker on the market. Kathy does extensive research and stocks only top-rated items.
Cultivate Home opened its doors in 2009, in the space across the breezeway from its current location. When the current space opened up, the previous owner jumped at the opportunity to move into the larger area. After operating the store for several years, the owner married and moved to the East Coast. In 2015, she put the store up for sale; in early 2016, Kathleen Davis Mayhew became the new owner.
"Everybody stays," she told the staff. The transition has been nearly seamless and today Cultivate Home is one of the finest Main Street stores in Sonoma County. It should go far in correcting the widespread opinion that Sebastopol offers nothing but hippie stores and head shops.
Kathleen Mayhew is an active member of Rotary, president of the Ant Hill Foundation, and heads up other foundations, as well. She and her husband Frank Mayhew live in Graton. You can listen to my interview with Kathleen here.

When micheleannajordan.com was just a glimmer in a few eyes, we searched for a company to help us realize our vision, a site that would be an aggregate of all of my work and express my deep and profound love of this place not only locally but nationally and even internationally. It wasn't long before we discovered West County Net, founded in 1994 in Sebastopol and currently located in Santa Rosa. It was–and is–a match made in heaven, aka, Sonoma County.
The company is locally owned and operated by its owners. It is a full-service web design, web development, and digital strategy firm and if you don't quite understand what all of that means, the good news is you don't have to because they do, which leaves clients like me free to work on creative content. They teach me what I need to know but I have not had to become a technological wiz to work on my site.
West County is an engaging partner and passionate about the success of its clients. The team offers technological expertise, creativity, strategic solutions, marketing plans, and valuable insights into the often mysterious world of the Internet. They are always several steps ahead of the game, exploring and utilizing the latest features to maximize brand awareness, launch new projects, and assure success.
It is a testament to the success of our working relationship that they have stepped in as a sponsor of the site's monthly newsletter.
Supporters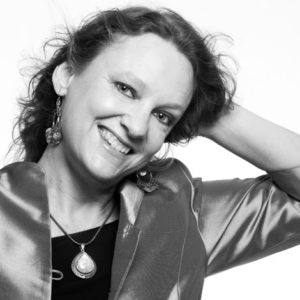 Catherine Vibert is a dynamic photographer currently based in Ukiah who captures people in their best moments, being themselves. She also captures light at its most beautiful, most magical. She took the banner photographs that appear on many of these pages, the ones shot outside at Armstrong Valley Farm. Her images brought the entire appearance of the web site into focus. Thank you, Catherine.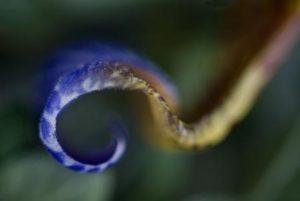 Karen Preuss is a photographer based in Cotati. Through her lens, she captures a wide range of images, including portraits of well-known and private individuals, intimate and whimsical wedding moments, people involved in day-to-day work, and fine art, as shown her. She did the banner photos that show me cooking in my own kitchen, enjoying breakfast, and picking herbs in my garden. Thank you, Karen.